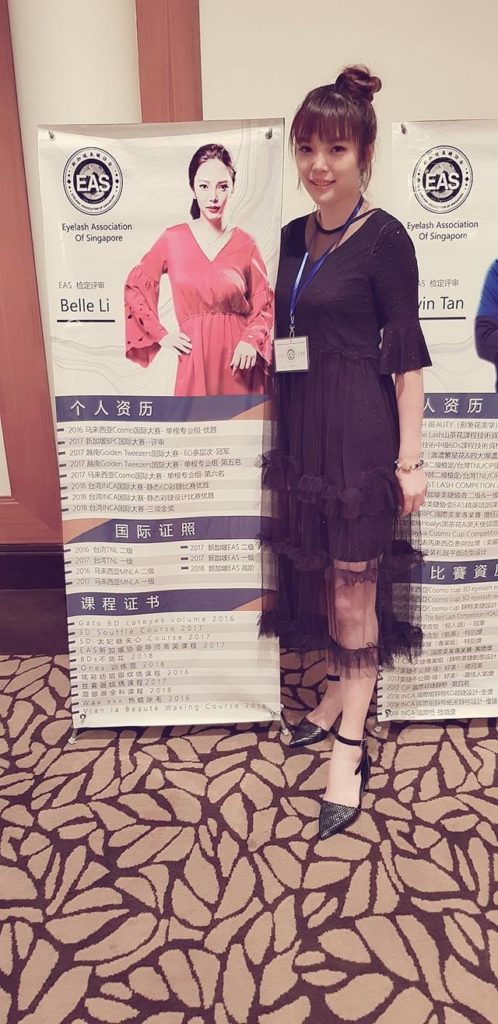 At Belle Beauty House, be trained by certified and multiple award-winning masters of the profession.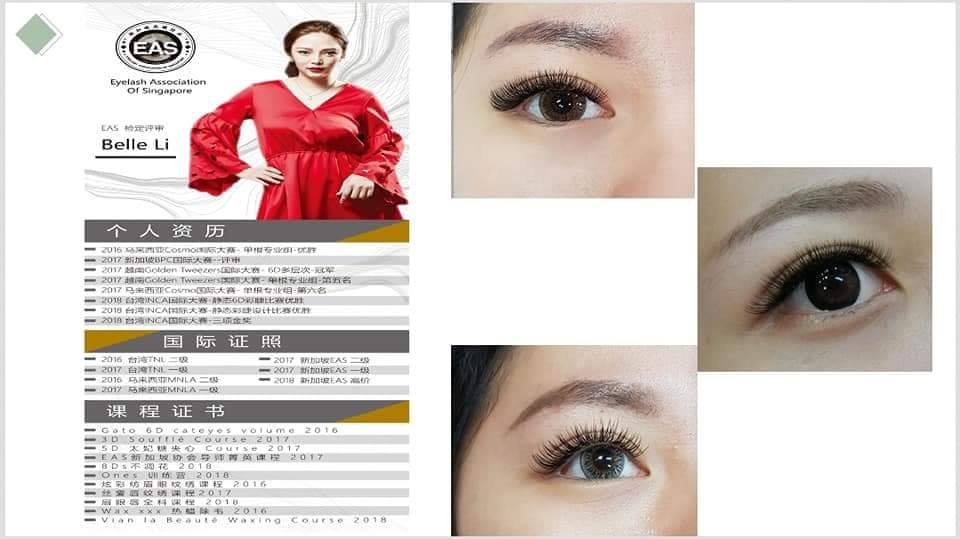 Learn the latest, most advanced skills;
Stay relevant in the most beautiful art in the industry! As the industry changes rapidly, upgrade yourself and stay in-tune with the latest advancements in Eyelash Extensions!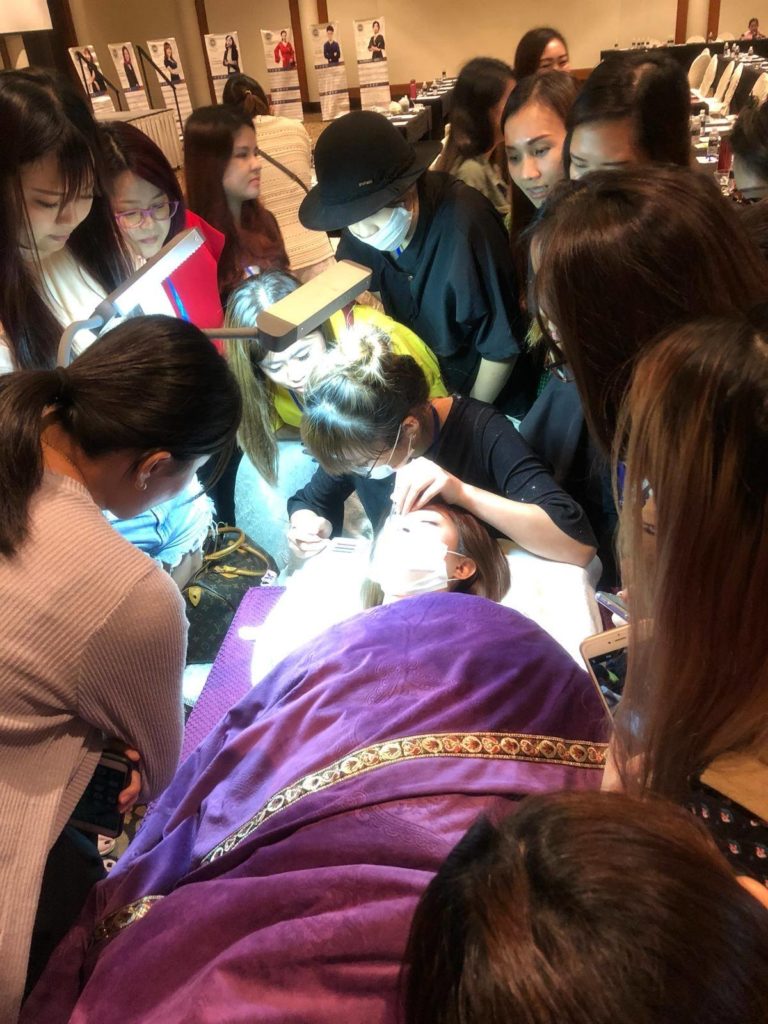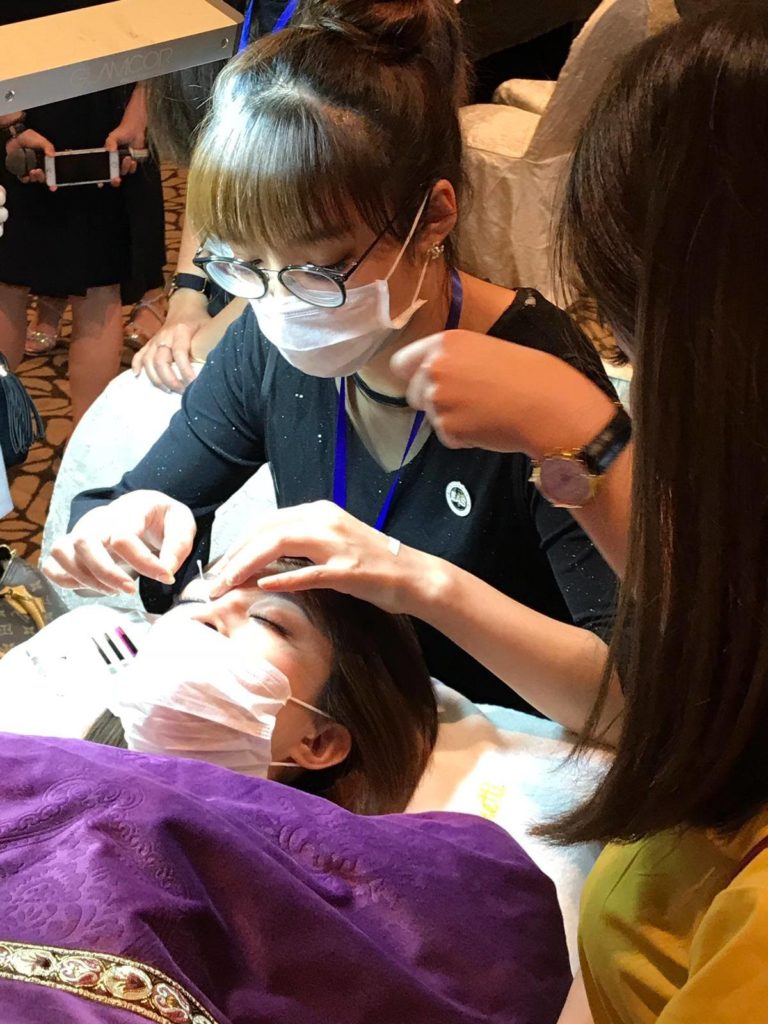 We have many courses available which cater to your needs
To those eager in joining a wonderful career, those who are looking to build a business of their own, and the professionals seeking to take their skills to the next level;
We have curated courses specially for you!
The basics (Japanese 1D)
The basic, yet the most crucial foundation for embarking into the art and world of Eyelash Extensions.
The Inter-mediate (Russian 2D/3D – 4D/6D)
Embarked into the advanced form of 1D, where using similar tools, each professional will be taught and trained to open "bouquets" of flowers, to specific number of lashes – creating lush thick 'roses'.
The Advanced (Russian 2D/3D – 4D/6D/ Black Rose)
Advanced and sophisticated, for the professionals seeking to advance their skills to the next level. Professionals will be taught advanced skills on inter-locking, creating a longer-lasting lash extension that clients would love you for.
The Soufflé Style
An advanced style, curated for the Singaporean lifestyle – Lush, weightless, comfortable.
Belle's Fairies
After year's of experience in curating lash styles and lashes, Belle have found a breakthrough in lash extensions for the Singapore industry – Lashes with the perfect curl, in a perfect 'flower' – paired with advanced skills will create the ultimate long-lasting lash extension, with styles that the locals yearn for.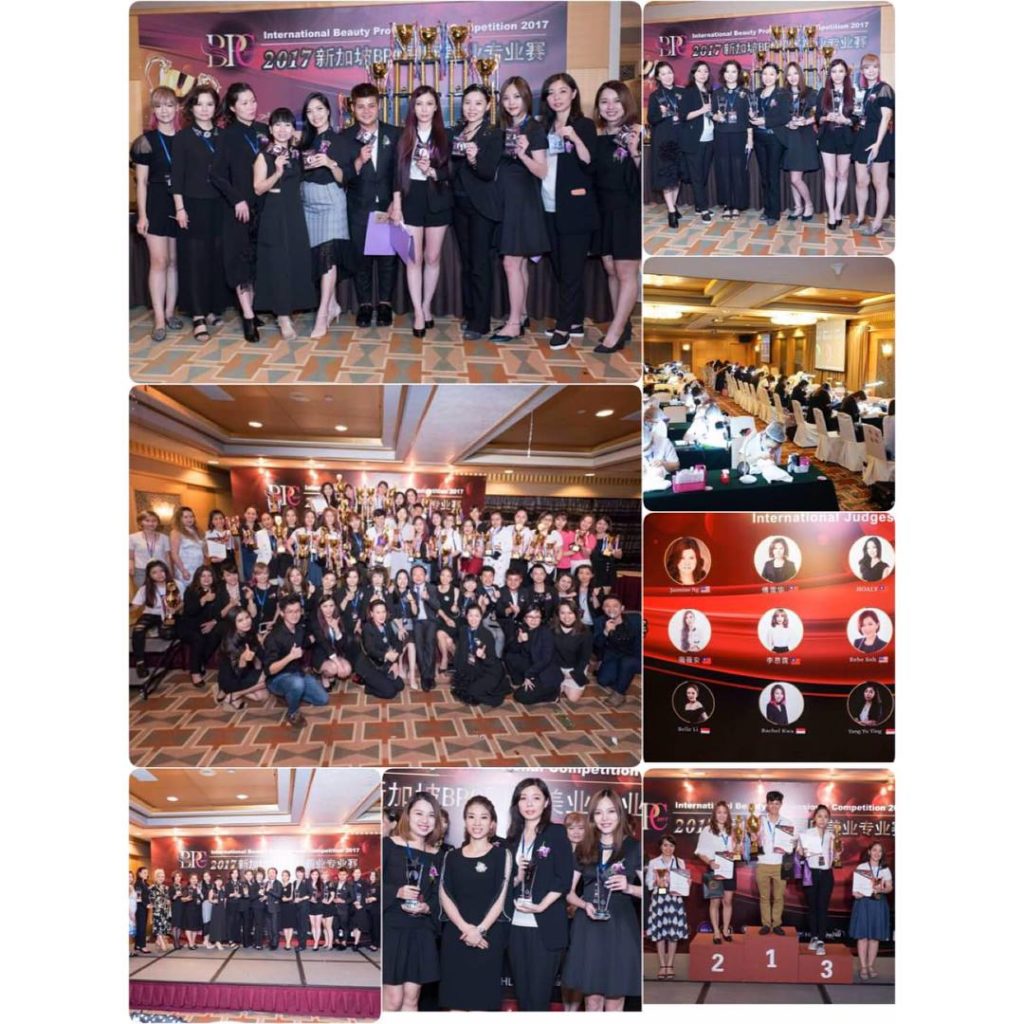 Contact us to find out more!
Contact Belle @ +65 85750555 to find out more on the courses, as well as available training slots. Slots are extremely limited – please discuss with Belle early, to avoid disappointments.